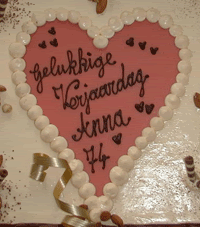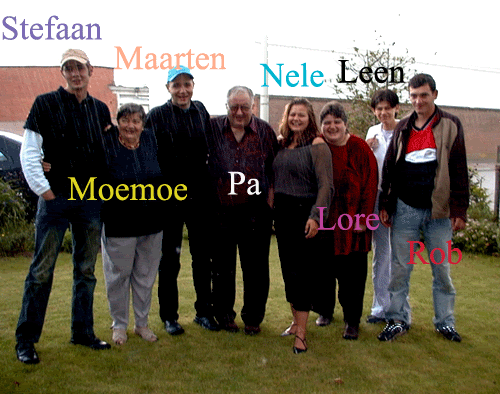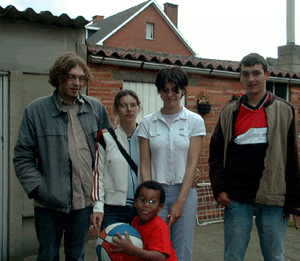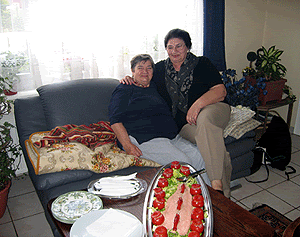 My grandmother with her sister, our great aunt Irma who practically helped raise my dad.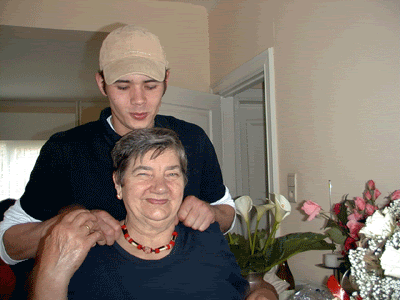 My brother with my grandmother, she's the birthdaygirl*g*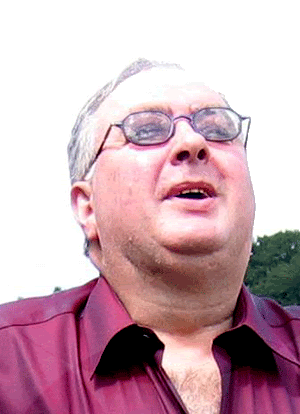 My dad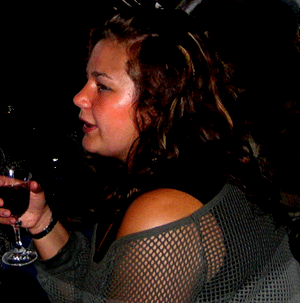 My sister Nele, she's the pretty one...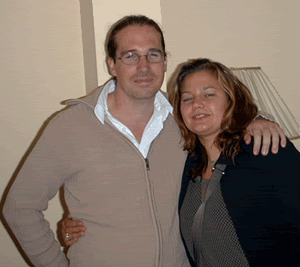 Nele and her boyfriend Warren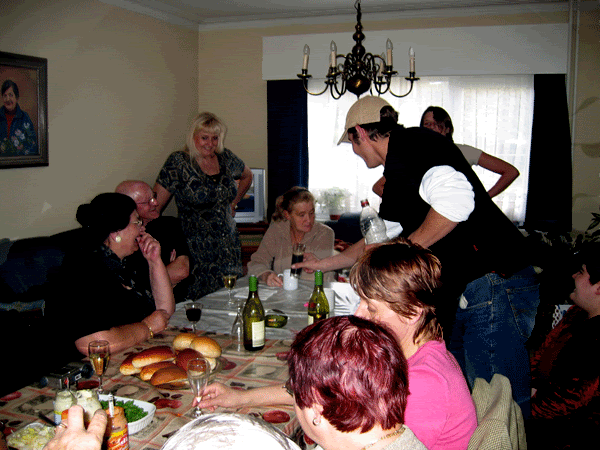 A small look at a bit of the party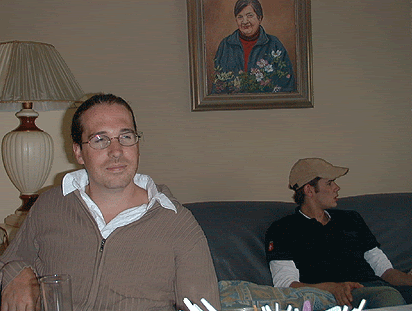 Warren and Stefaan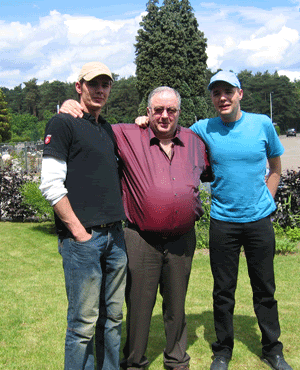 My father and my two brothers, Stefaan and Maarten.

Maarten with my grandmother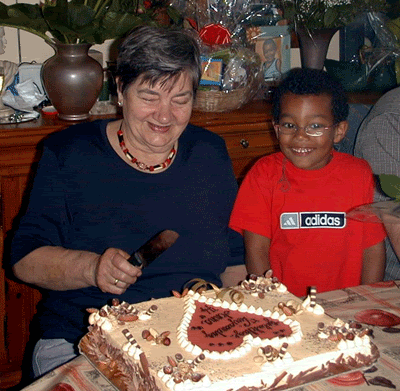 My grandmother with my cousin Jamal, he's her first greatgrandchild. (his mom is the daughter of my father's sister.)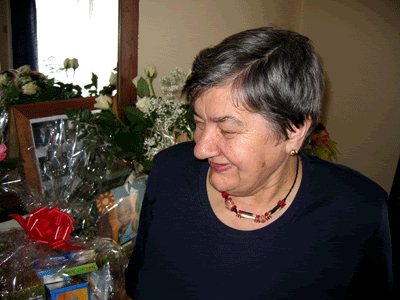 My grandmother.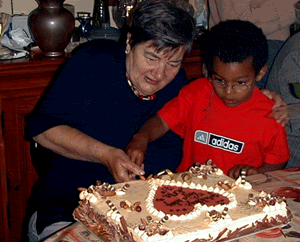 Moemoe with Jamal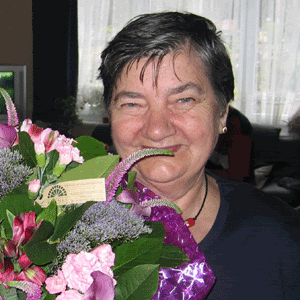 Moemoe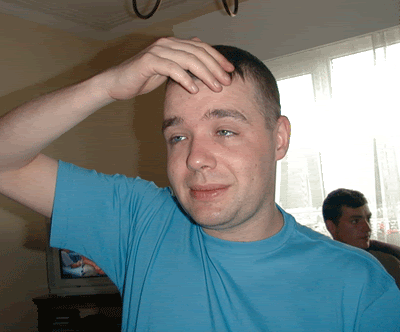 Maarten on his own.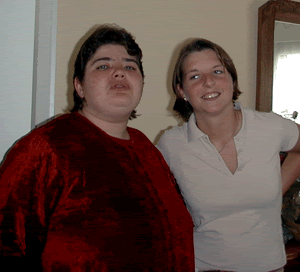 Little old me, with Inne, Stefaan's girlfriend.

And some more that weren't at the party...
In other words, my mom and her new boyfriend Fons.