I've been having this plot bunny and well it involves Dean becoming a skinwalker and thus having a canine form.
So of these dogs, which do you think most feels like Dean.
If Dean where a dog, what kind of dog do you think he'd be
Rottweiler
Border Collie
Beagle Harrier
Beagle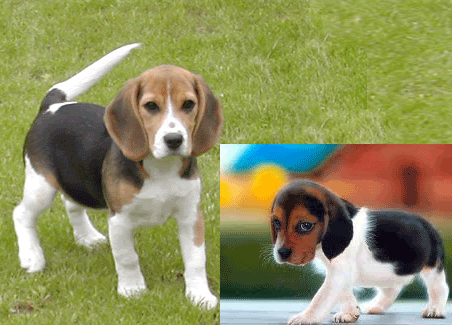 What other kind of dog would you suggest?