I guess that everyone has their own little kinks and well one of mine has Spike forced (or made) to wear a collar.

Either for fun and games, for forced D/s or just cause he likes the look.

Anyway, there's a manip (the origin of my latest new icon) that I made and I was wondering if anyone felt like writing me a fic, drabble or small ficlet based on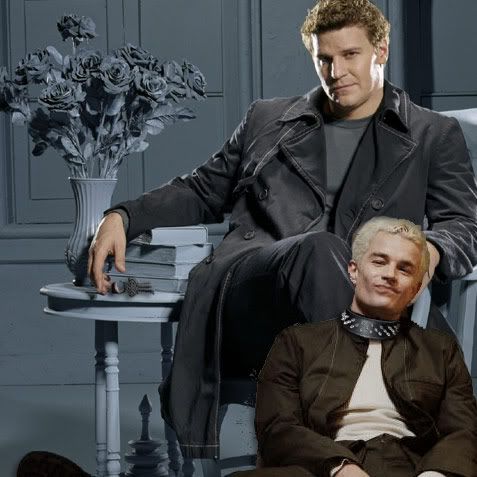 Anyway, I'd really appreciate it.

Though links to already existing fics with the same theme (no matter tha pairing) would be welcome as well.
I must say though that I prefer Spike as a sub, it's a thing...

Anyone feel like helping me out?